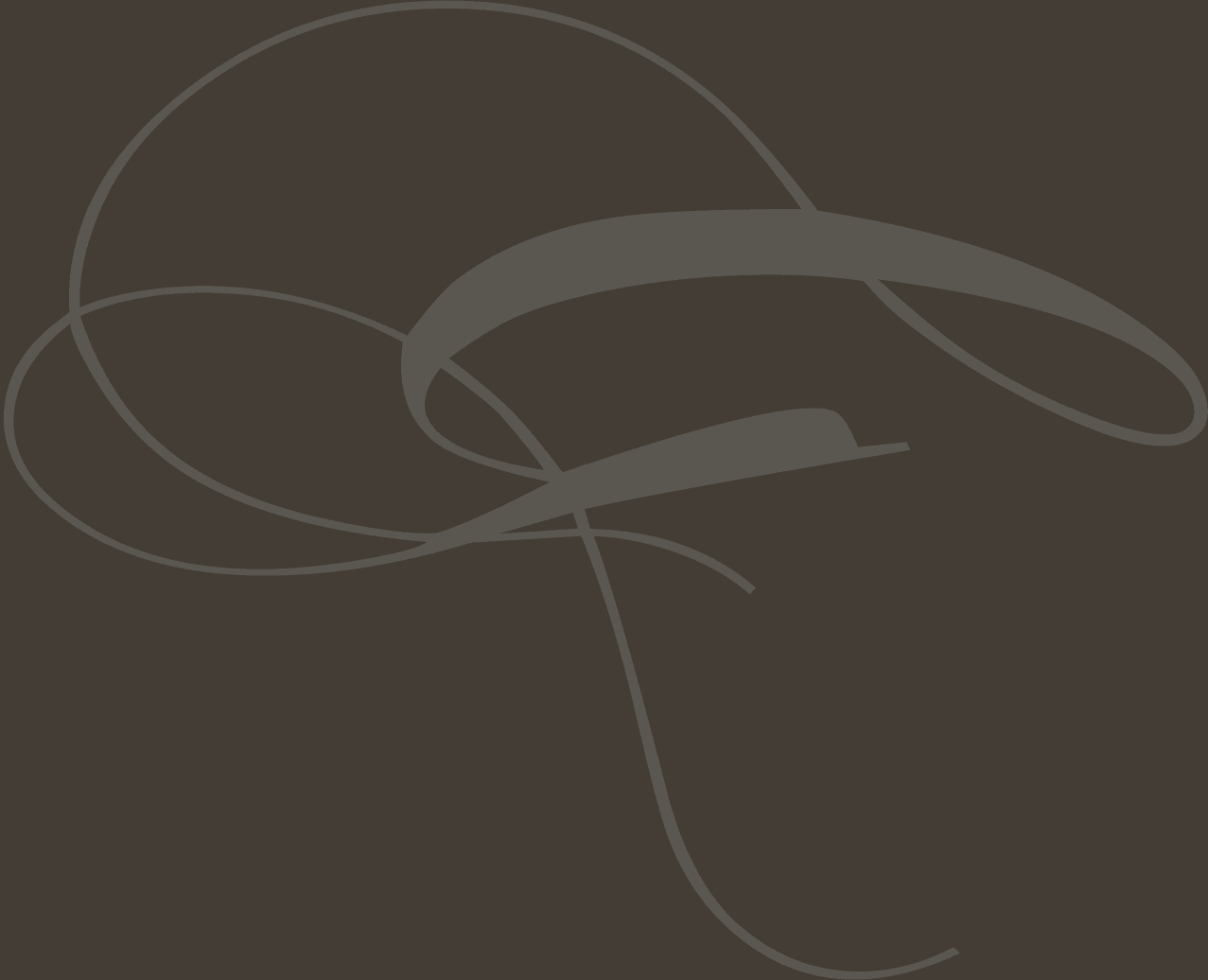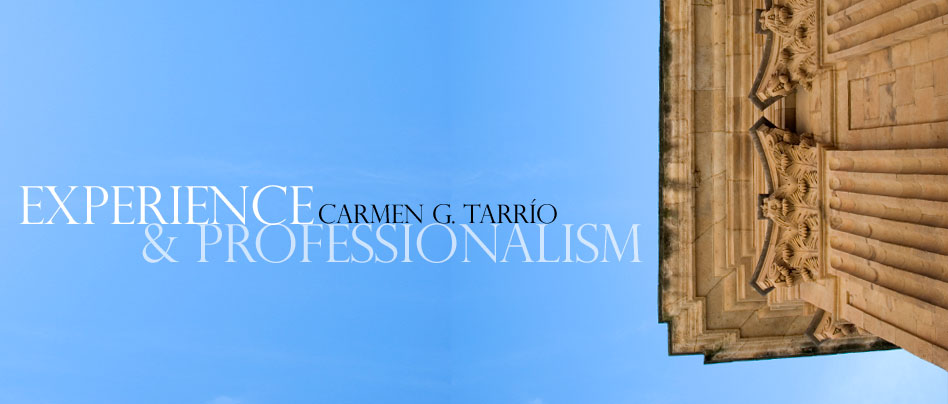 Every building has lived through several experiences. Their symbols allow us to understand their history.
Every city has its moment of splendour, of glory...
My job is to make them come to life.
I can offer made-to-measure and personalised visits, which can be adapted to every client's needs and taste, with a personal, human touch... and, needless to say, with an official seal, an official guide.
Guía Regional
de Turismo
de Castilla y León:
Nº de Registro 51-CL